Welcome to the Lynn Jaye Fine Art Gallery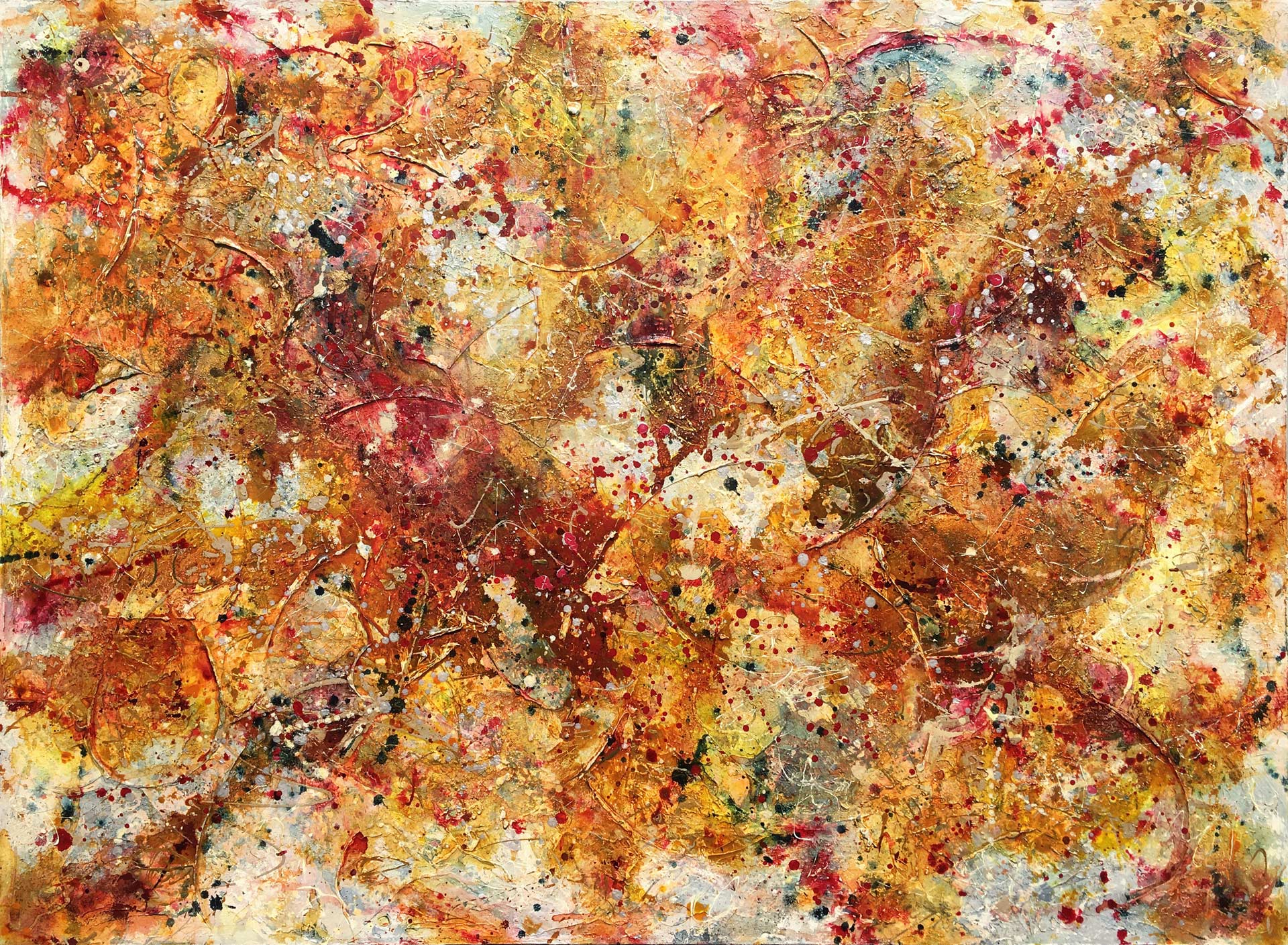 My abstract work defines an inner landscape of the soul. During my travels, I experienced echoes of the past in the old, crumbling walls of ancient cities. Using acrylic on canvas with texture paste, broken glass, found objects, mica and paper, I aim to recreate the richness of life found in scraps of memory seen fleetingly through the multiple layers of generations that lived before me.
I am informed by Abstract Expressionists such as Jackson Pollock and Impressionists such as Claude Monet, but my work seeks to find a unique expression of my own experience.